The following actions are being taken to prevent COVID-19:
・Avoid crowding due to small group training
・Full opening of windows and doors
・Instructor wearing mask
・Thorough hand washing and gargling
Here is a karate dojo near "Musashiseki Station" on the Seibu Shinjuku Line.
We have inherited karate-do, which mainly consists of Shurite in Okinawa. Regardless of age or sex, from elementary school to adult, most students start from inexperienced, so you can participate with peace of mind.
Physical・ Method of using your body・ Spirit
Train your body, learn how to use your body and breathing, and organize your heart.
Karate-do begins and ends with bowing.
Come here when you are busy and face your body and mind with deep breathing.
We will practice according to the physical strength level of each individual. Kick pad training, "Kata(practicing alone targeting a virtual opponent)", "Kumite(sparring)", and stretching, etc., we do various training menus.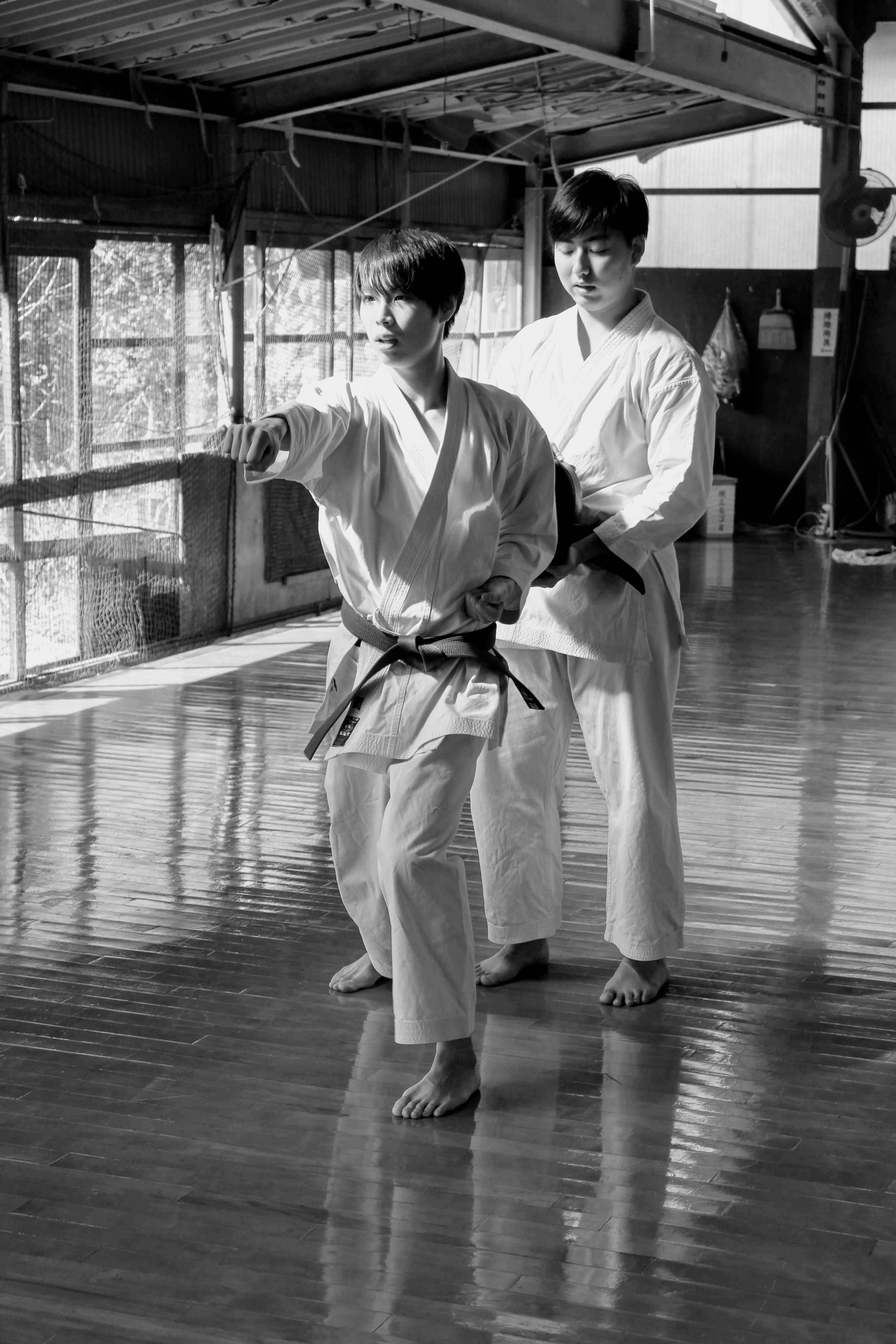 We practice karate near Musashiseki and Kamishakujii Station on the Seibu Shinjuku Line every weekend. Please check the latest training schedule below.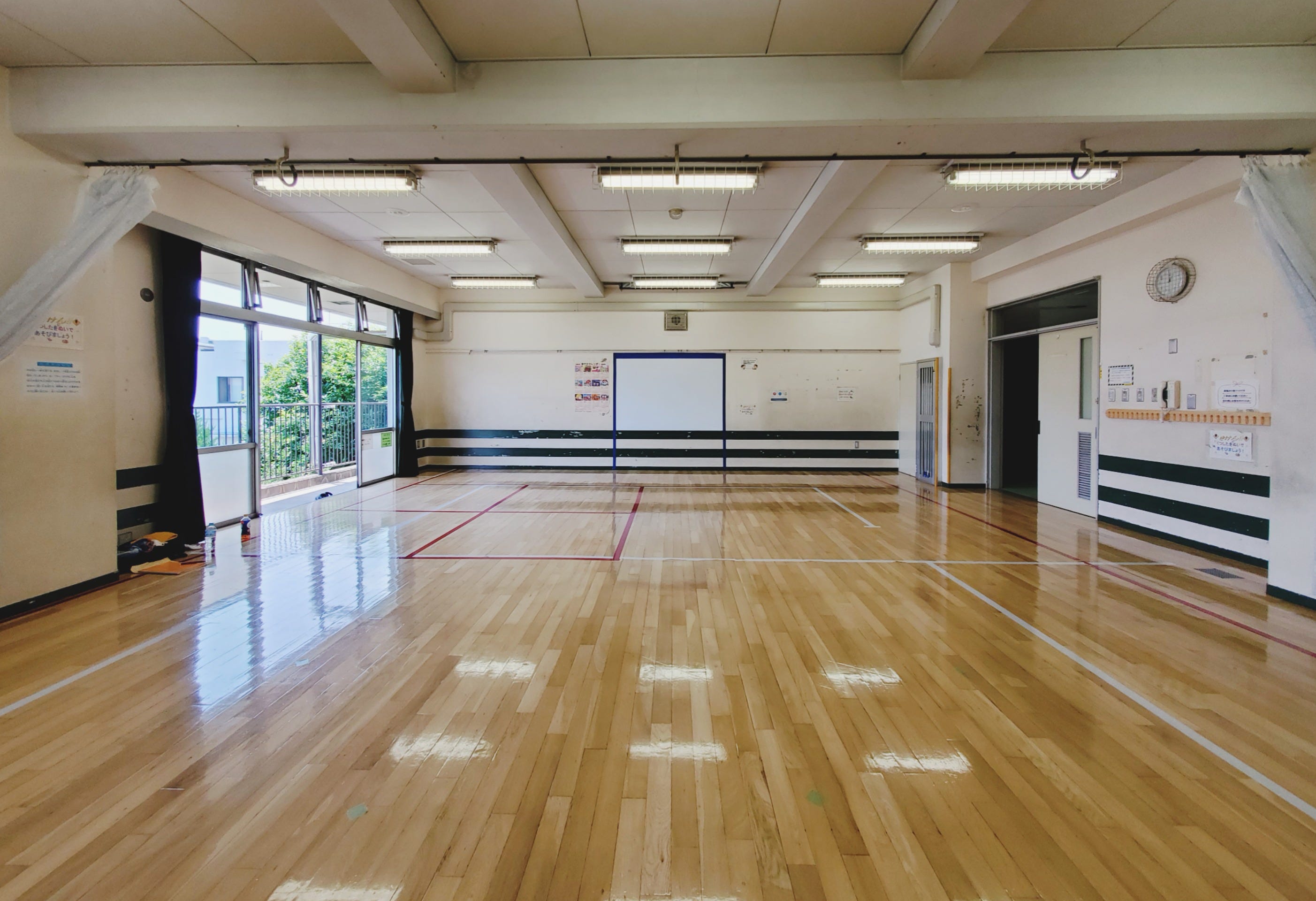 If you would like to join, or take a free trial lesson, please contact the following. In addition, we can give you some advice regarding the admission of children at any time.
[email protected]
+81 80-4079-2165